Portfolio Some of My Recently
Built Projects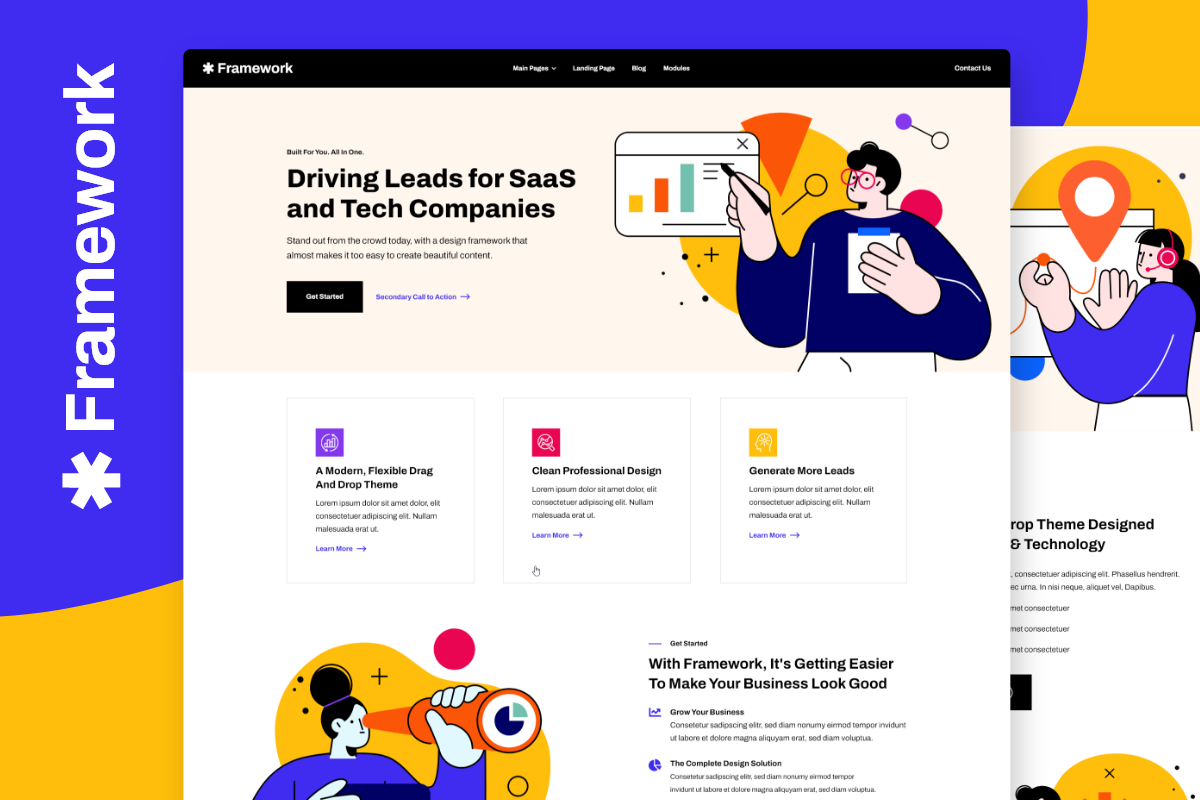 Hubspot Theme
Framework
A modern, flexible drag-and-drop theme that makes it almost too easy to create beautiful content. With Framework, it takes just a few minutes to start making your business look good with a website that fits your specific needs. Everyone will love this complete design solution that comes with 10 page templates and 34 modules.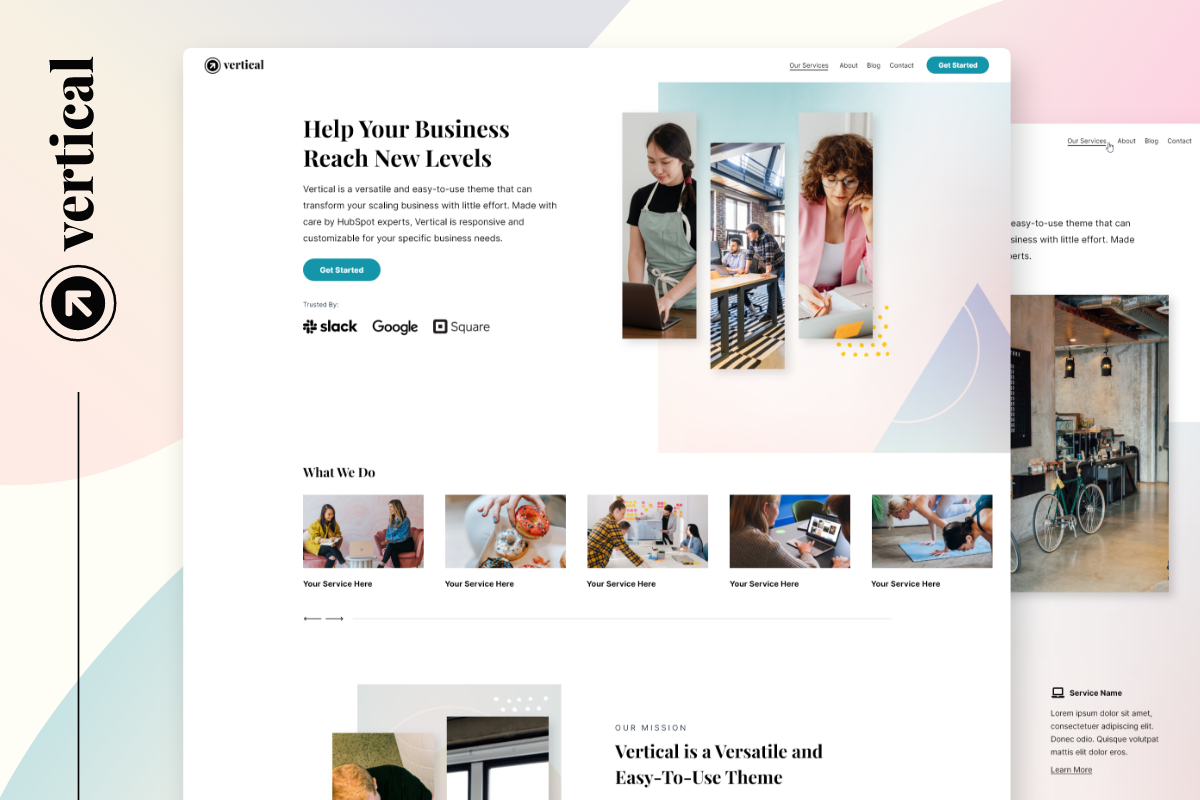 Hubspot Theme
Vertical
Looking to help your business reach new levels with a versatile and easy-to-use theme? Look no further than Vertical. Built for scaling businesses, Vertical can help you create a stunning, branded website with little effort! It's completely marketer-friendly, with no knowledge of code needed.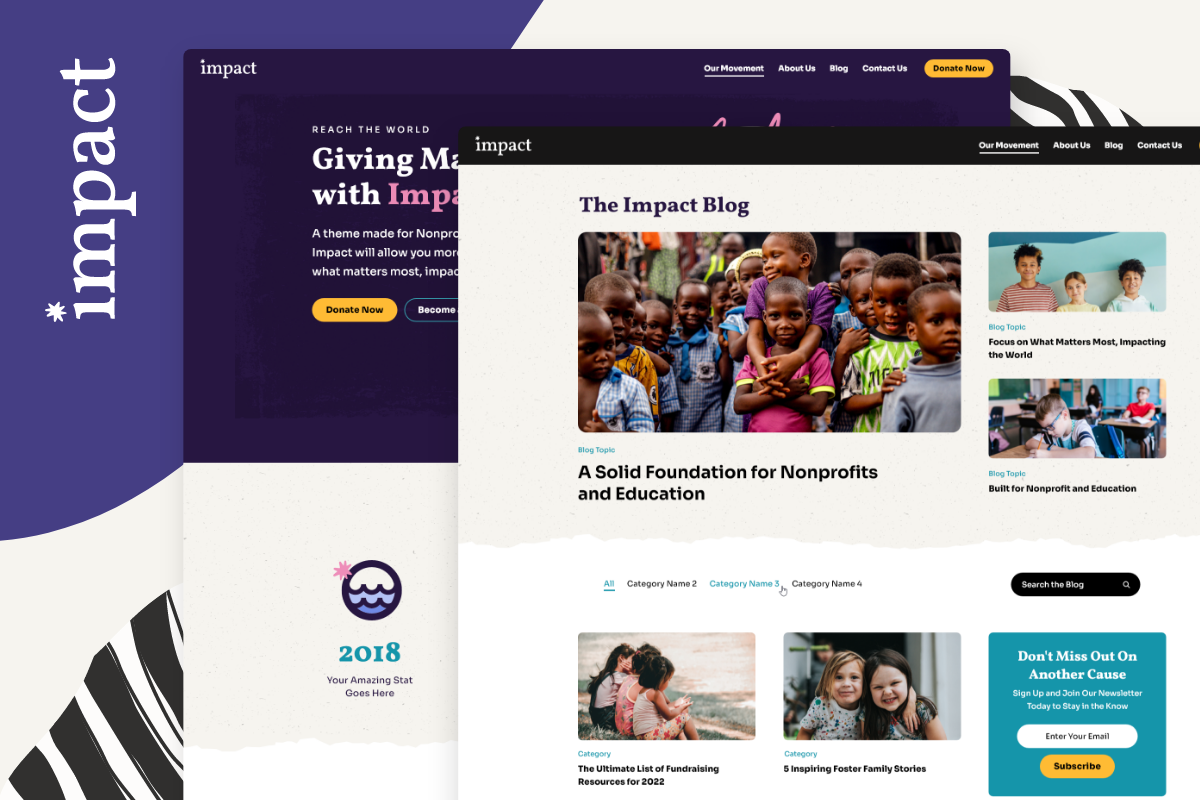 Hubspot Theme
Impact
Impact's simple interface makes building a professional website easy, allowing you to create your nonprofit's online presence in a matter of hours — not days or weeks. Build everything from donation pages, mission statements, team bios, and event countdowns. Just pick your page templates, configure your settings, drag and drop your modules, and customize them to your liking.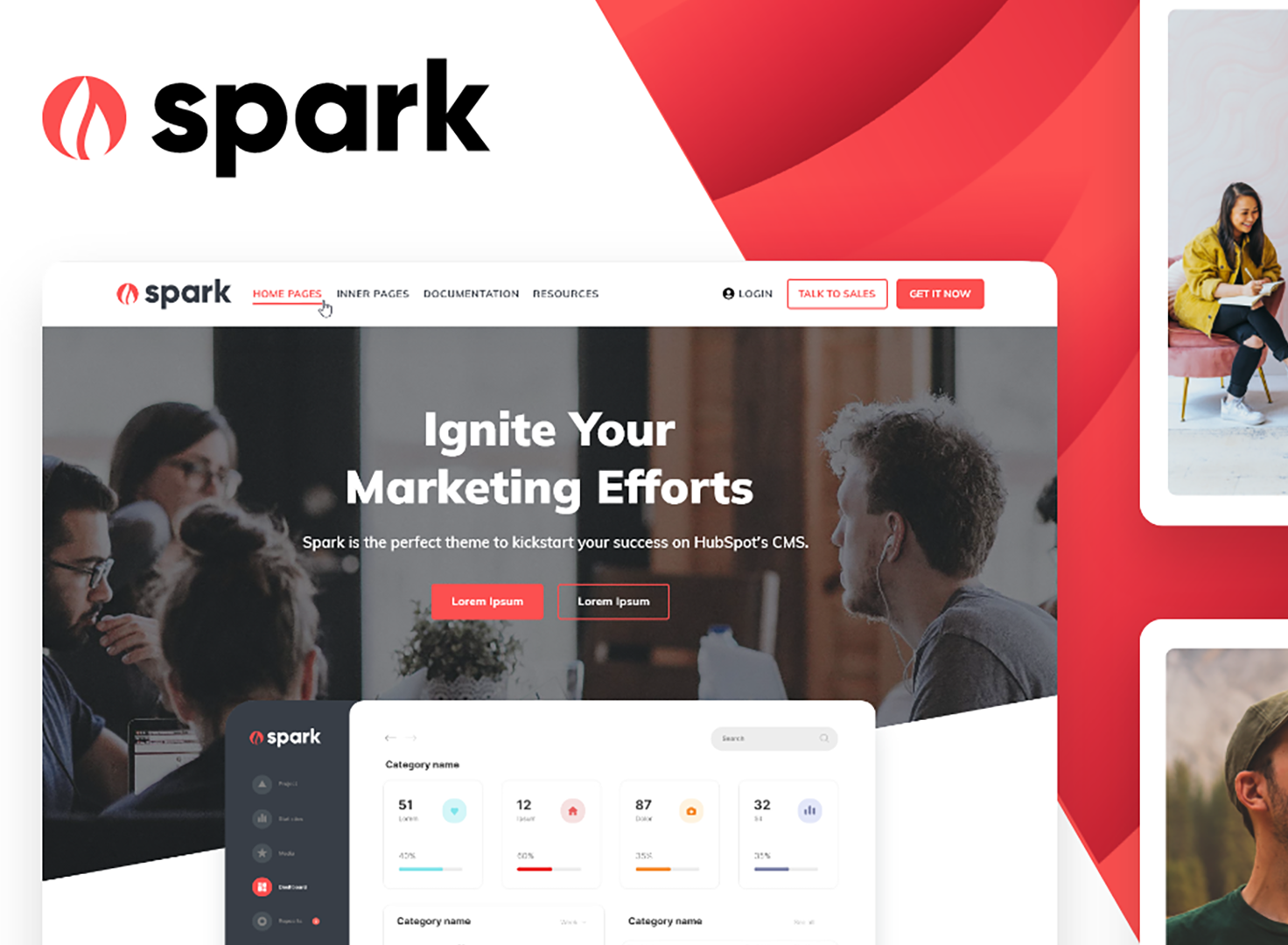 Hubspot Theme
Spark Premium
Easy to use and marketer-friendly — no knowledge of code required. With your Spark Premium theme, you'll receive 26 customizable page templates and 48 drag-and-drop modules. This HubSpot theme is mobile-friendly, easy to use and keeps accessibility in mind. Spark Premium gives you access to templates like Pricing, Products, Pillar Pages, and more.
I needed a theme that provided a clean and simple editing experience. One that offers plenty of customization options, but doesn't overwhelm my client with them. Among the numerous popular themes I tested, Spark Premium was the only one that managed to strike this delicate balance.

– Tyler Kranz | Theme Review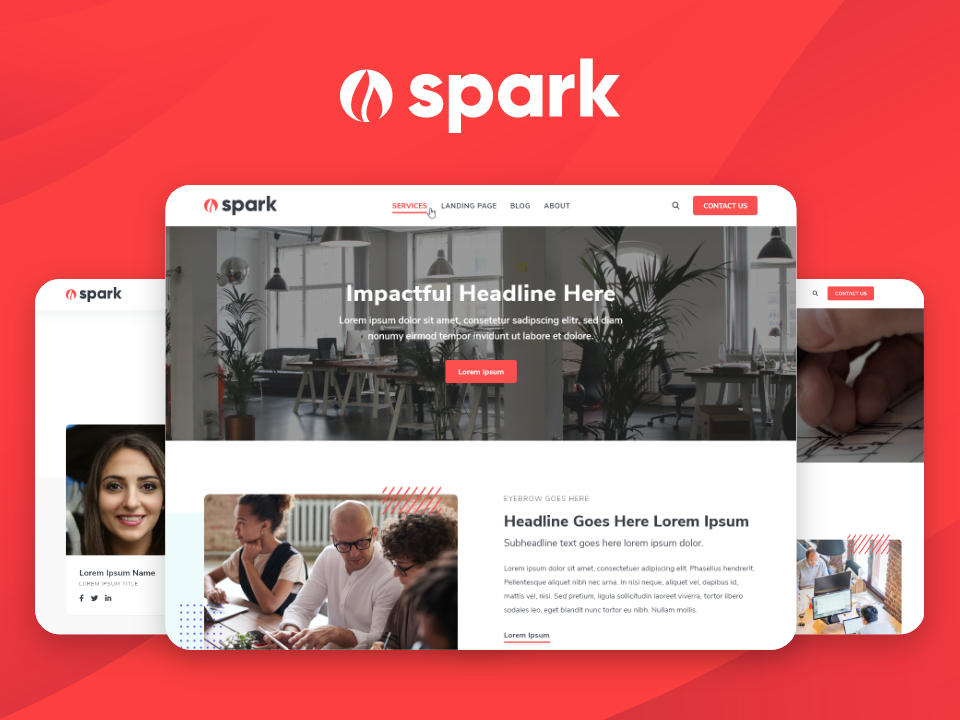 Hubspot Theme
Spark Free
Most downloaded theme since it's entrance on the Hubspot Asset Marketplace. Built with flexibiltiy and customizability in mind every element is it's own module so the user can build out sections however they want. Included is 9 templates and 20 modules to help get anyone up and running on Hubspot.
It has a fantastic look, is easy to use, and the developer responded quickly to a support question and issued an update to the theme within 48 hours to address the issue.

– Michelle Weber | Theme Review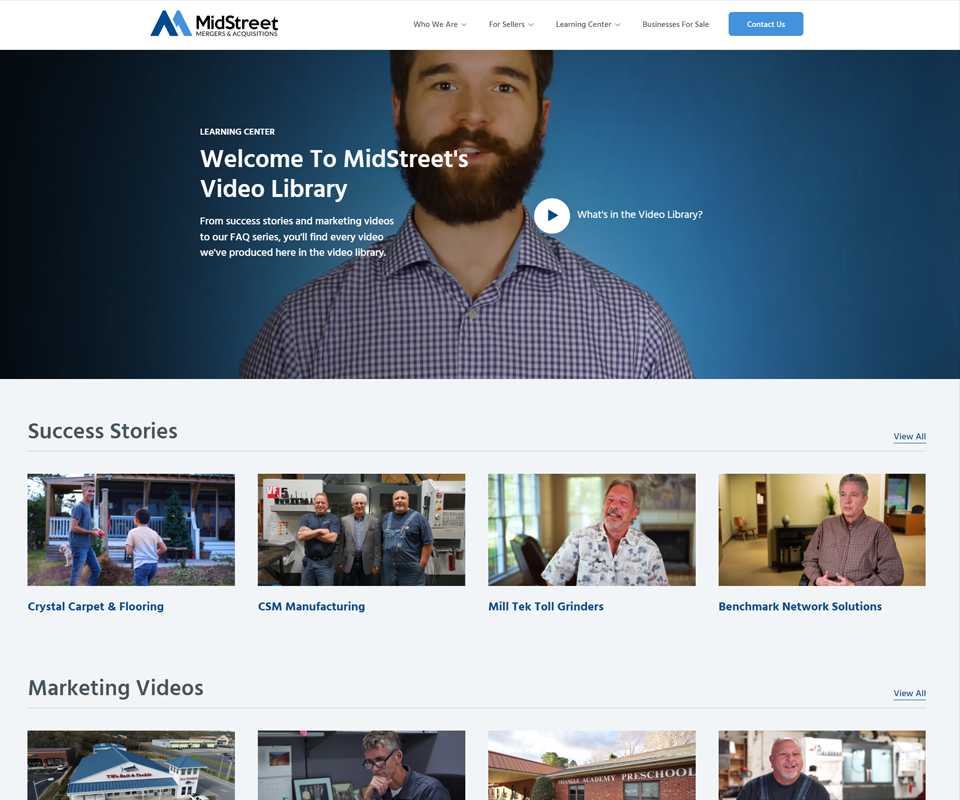 Hubspot Website
Midstreet
A highly video oriented freelance project that I worked on with a freelance designer. The site includes large video banners and video library collections that use HubDB to make the process of adding more videos less tedious.
We hired Alyssa to help develop some pages for our website. We're redesigning our pages, and throughout this process, we've worked with several developers (some freelance, and some at agencies). Alyssa is my favorite developer to work with by far. She does fantastic work in a timely manner, and she's really easy to work with. We can't wait to work with her again soon!

– Erik Sullivan | M&A Advisor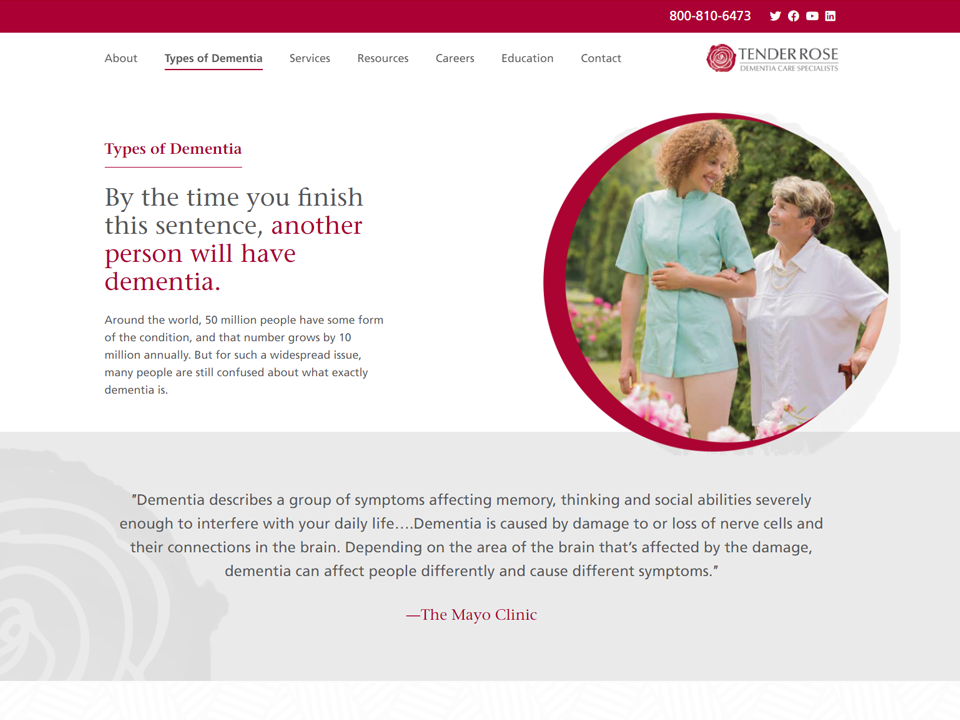 Hubspot Website
Tender Rose
Tender Rose is the only in-home care provider working exclusively with people living with dementia. I first started doing freelance work for them just doing one-off templates and minor updates. Then they came to me to develop a complete responsive redesign of their entire Hubspot website. Development included 16 templates utilizing just 19 different custom modules.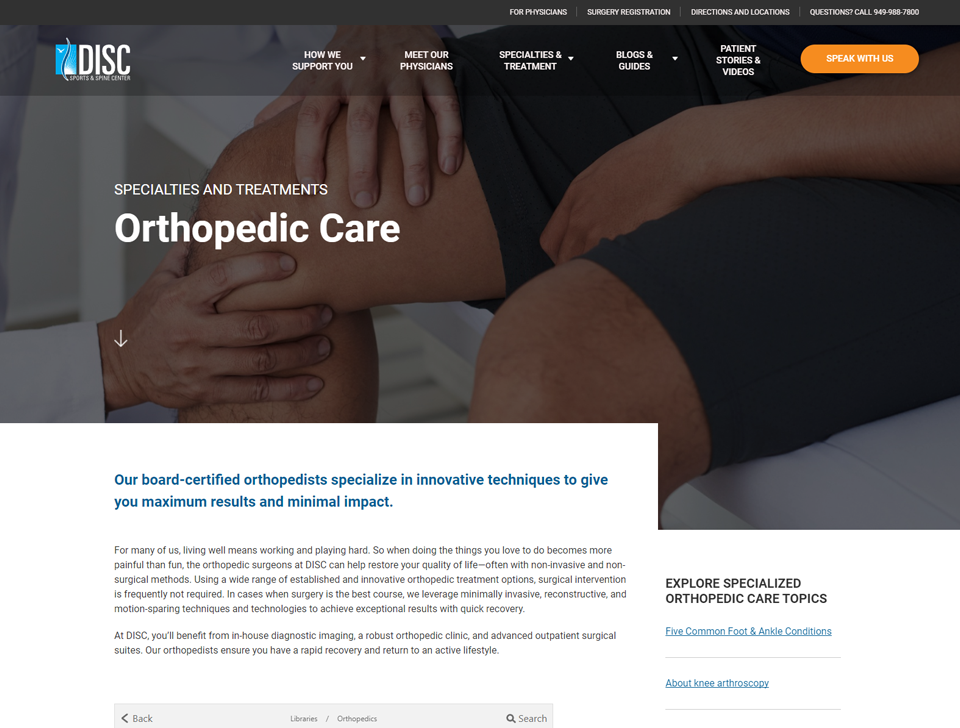 Hubspot Website
DISC Sports & Spine Center
DISC Sports & Spine Center (DISC) is one of America's foremost providers of minimally invasive spine procedures and advanced arthroscopic techniques. At SmartBug Media we took on a major full website redesign and development on the Hubspot CMS platform. Large scale sections with high definition images and subtle scrolling parallax make for an interesting, informative experience.